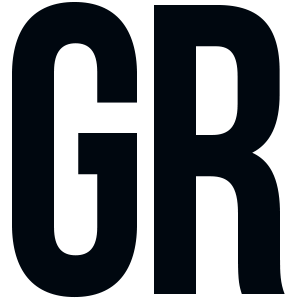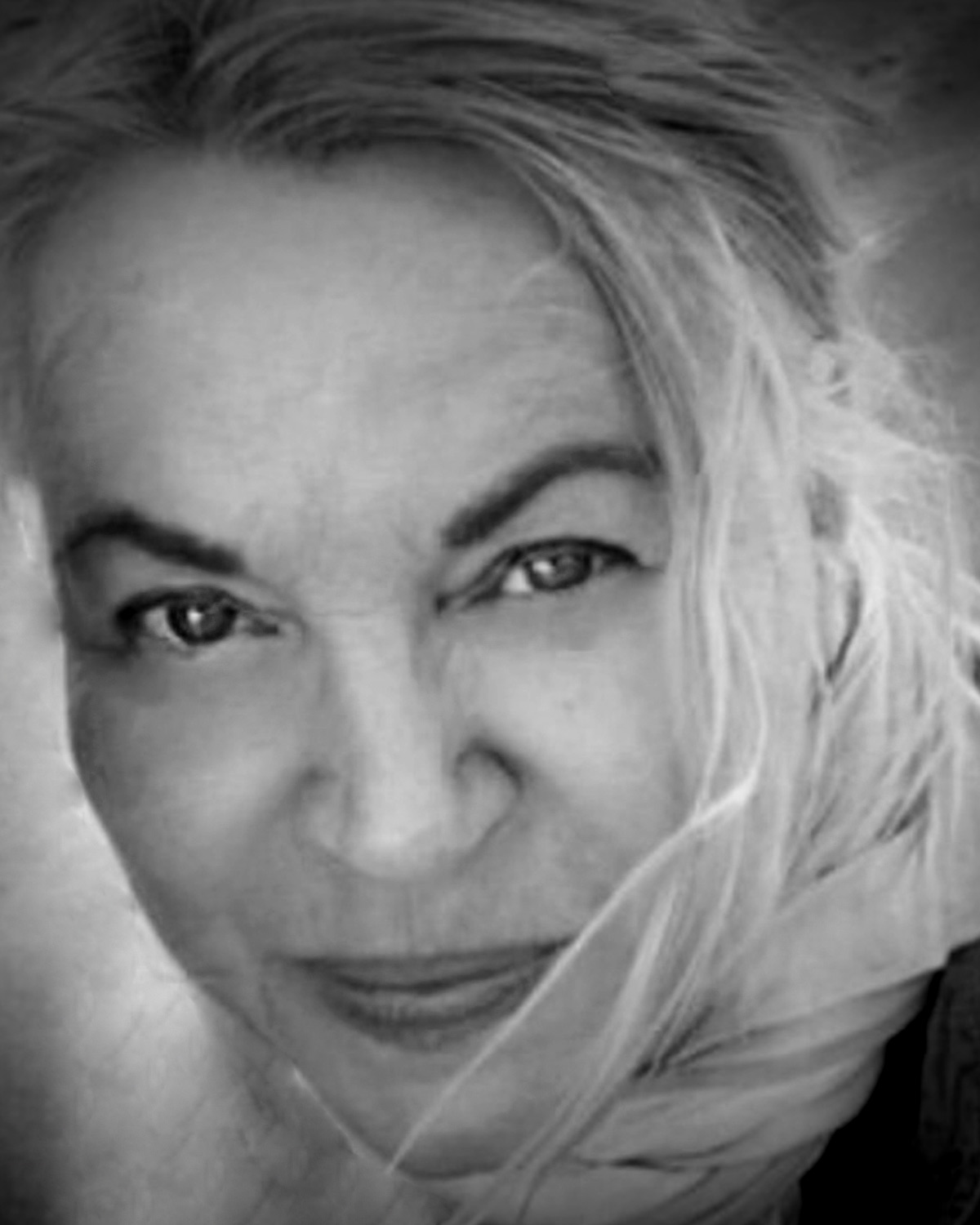 I have been working as an interior stylist for more than 20 years now. My heart lies in modern style with a twist and retro mixed with bits of the latest trends. I also love pictures, still lives, flowers and plants.
Don't hesitate to contact me if you think you have an interesting home for shooting. I can come over and check it out for an eventual home story. 
Send a message to stylistgillrenlund@gmail.com or Instagram, Gill Renlund. Or simply give me a call: +46-706628950.
Are you interested in purchasing license for images or complete home stories from my productions, you are welcome to send your inquiries.